Acoustic Guitar hard Case (ABS) Ashton Brand (Australia)

Availability: In Stock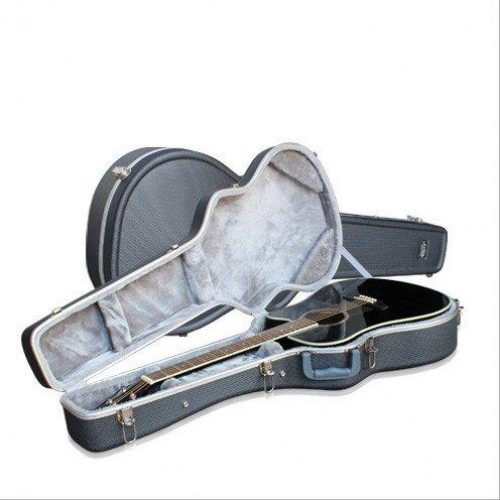 A

rmour PLAT500W Acoustic ABS Case

The Platinum range of guitar cases from Armour are manufactured from high-quality ABS to ensure that your guitar is well-protected at all times. The range features lightweight, hard protective outer shells, soft fleece upholstered molded interiors, and are completely lockable.
Customer Reviews
There are currently no reviews for this product.
Be the first the write a review.
Please Log in or Register to write a review