HAVANA WTB-005 BLACK KEYBOARD SUSTAIN PEDAL

Availability: In Stock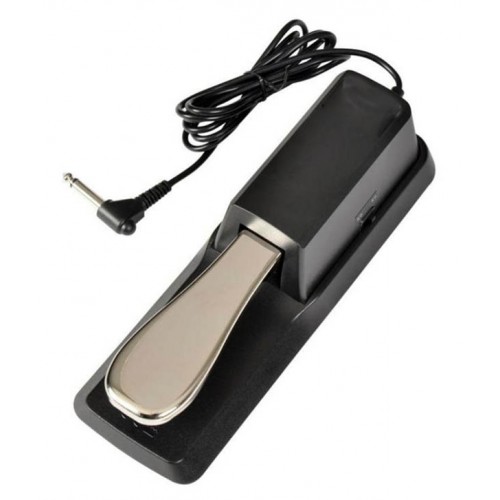 Havana Sustain / Damper Pedal, amazing keyboard sustain pedal from Havana. It is Suitable with all electronic keyboards and digital pianos. This keyboard sustain pedal can also be utilised as an FS controller for synthesisers, tone modules and drum machines.

Customer Reviews
There are currently no reviews for this product.
Be the first the write a review.
Please Log in or Register to write a review