Planet Waves Lemon Oil_Natural cleaner and conditioner Protects your Guitar.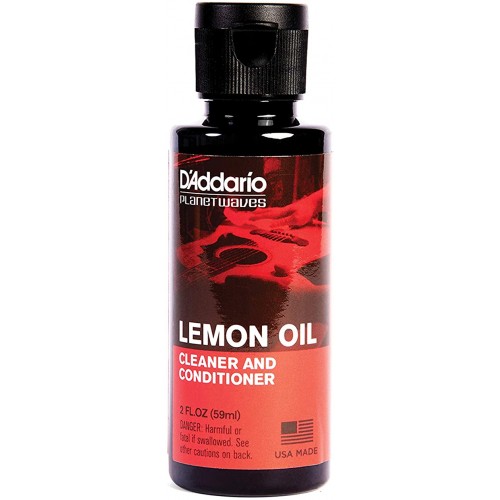 Natural cleaner and conditioner protects your guitar

Removes dirt, grease, and wax build up

Helps condition your instrument to resist dryness

Extends the life of instruments

Recommended for use on unfinished woods

Country of Origin: United States
Customer Reviews
There are currently no reviews for this product.
Be the first the write a review.
Please Log in or Register to write a review