MUSIC STAND, IA RS4

Availability: Out Of Stock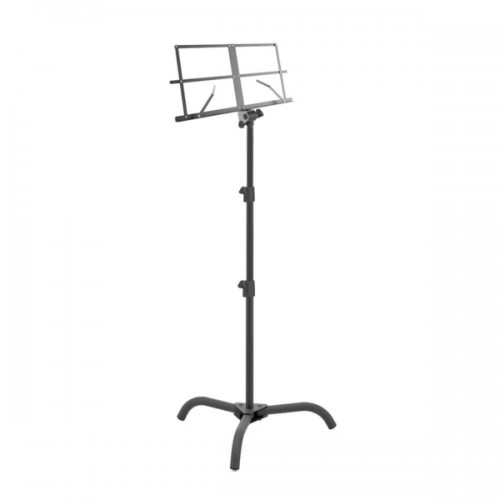 RS4 music stand
Weight :

2.2 kg

Height :
1520 mm (Open mode)
520 mm (Closed mode)

Desk
Dimension:
460mm x 260mm
Colour :
Matte Black
Material :
Steel, Plastic, Aluminium and Rubber.
Features :
Compact closing.
Stand:
3 telescopic section with collapsible
tripod base.
Customer Reviews
There are currently no reviews for this product.
Be the first the write a review.
Please Log in or Register to write a review